---
A Great Lawn. Delivered To You.
First Month Approx. $1
Kicks Off With Soil Test Kit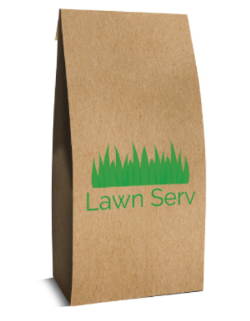 Lawn Serv Soil Test Kit - Bringing Advanced Science To Your Lawn
Simple to complete with a few scoops of dirt from around your yard, and a pre-paid envelop that can be returned through your mailbox
Following Months Starting at $29/ mo. Based on Sq. Ft.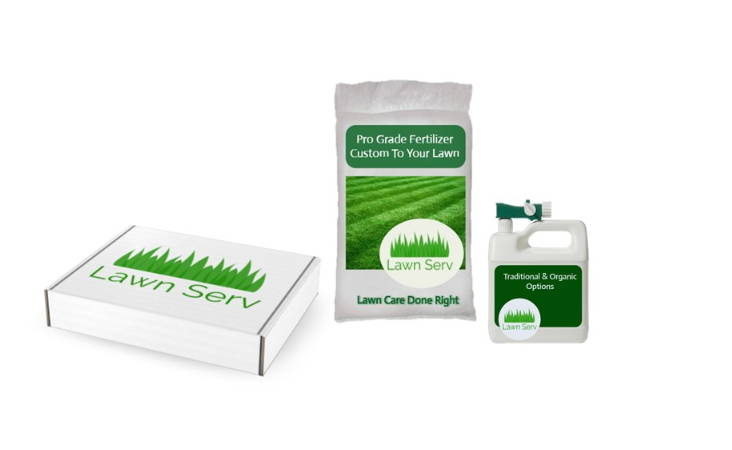 Customized Deliveries of Fertilizer, Weed Control, pH, and Bug Control Products
Based on your soil test, size of yard, location, and time of year, we send to your door exactly what you need to grow a lush green lawn only for the months your lawn needs
Always Free Shipping & Cancel Any Time
Pick From Two Product Options
Get The Right Amount of Product Every Time
Input your address
Then simply drop the markers around your property to find the estimated square footage of your lawn
We portion in 2,500 sq ft. increments so please try to round appropriately
Thanks! We'll email you a screenshot and recommendation!
This field is required
This field is required